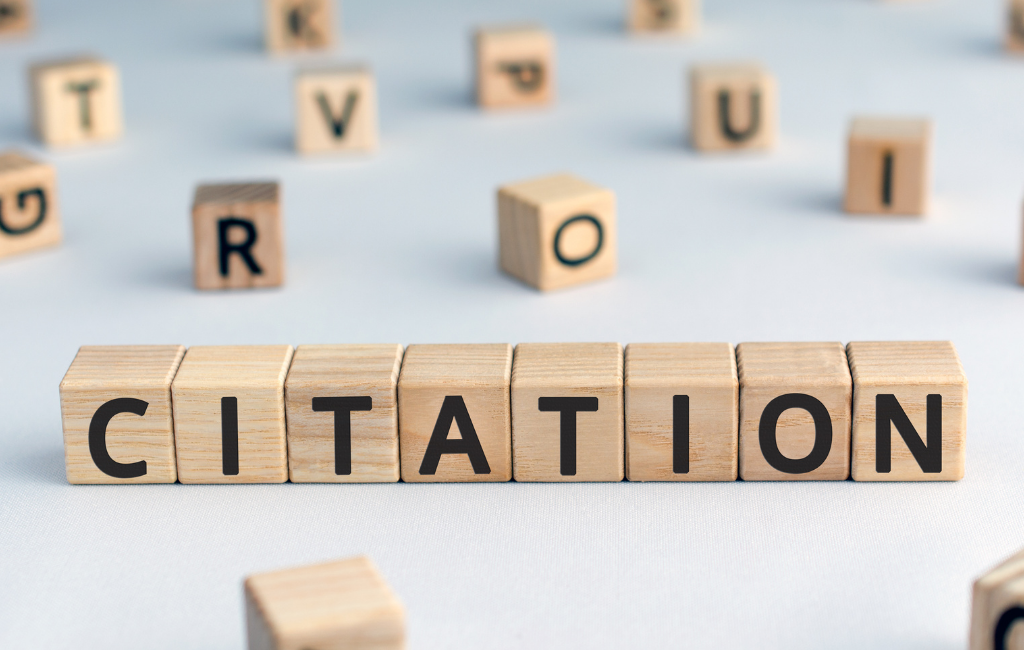 Managing a local business's reputation needs to start with its citations. A citation is the visibility of your name, address and phone number (NAPs).
In todays digital world, citation management is more then your NAPs.  Your business URL is also a significant part. The most commonly known citations are Google, Facebook Yelp, Map quest, Apple maps, Yahoo, Bing… It's the responsibility of the business owner to make sure that these listings have accurate consistent NAPs. If a consumer sees different hours on your Facebook page then your Google page it creates confusion and the business loses credibility. Google and other search engines will also look unfavorably on a business if the NAPs are inconsistent with your company website. Inaccurate data can misdirect customers, which then results in loss of revenue and your reputation.
Having Reputation Arm Build and Manage Your Citations
Having Reputation Arm looking over your information on relevant directories will enhance your reputation and trust with the consumer. After all nobody wants to travel to a business showing open on Google when indeed they are closed. Disgruntled customers can leave negative reviews and cause even more damage.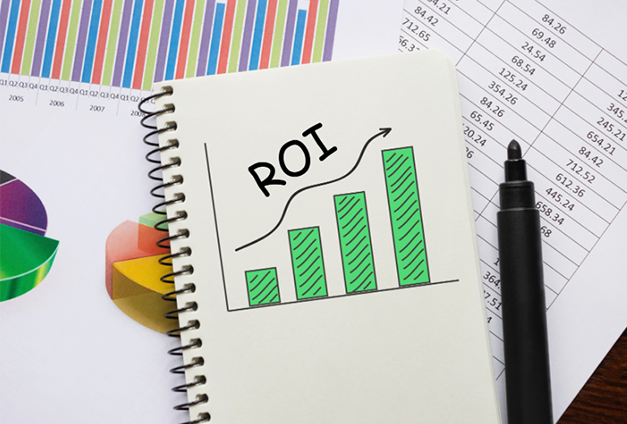 When working with Reputation Arm for Citation Management
We syndicate your information to up to 45 high domain authority sites which in turn lets the search engines know that you exist. The more the search engine finds your companies information online the more relevant your business becomes. This will result in higher ranking. Citations account for 7% of the top local search ranking factors for 2020 and is a simple way to get backlinks to your website. For many local businesses this is a great start to compete with the local competition.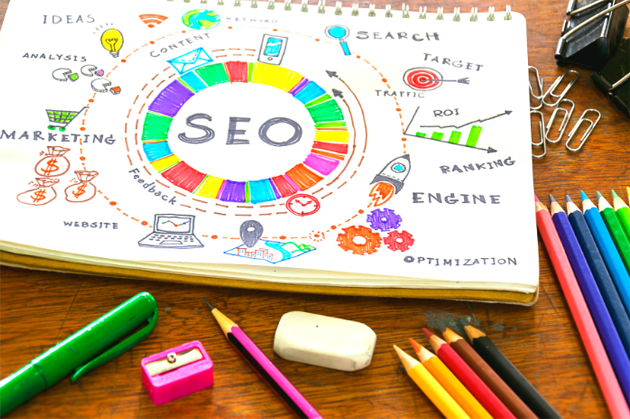 Our Citation Services Approach Management
Reputation Arm takes an active approach to your citations.  This includes
Building Strong and consistent citation data on major platforms
Audit and Correct inaccurate data
Close duplicate listings
Edit changes upon discovery
Strategies are created for editing data in the event of mergers, rebranding, relocation, hours of operation, and URL changes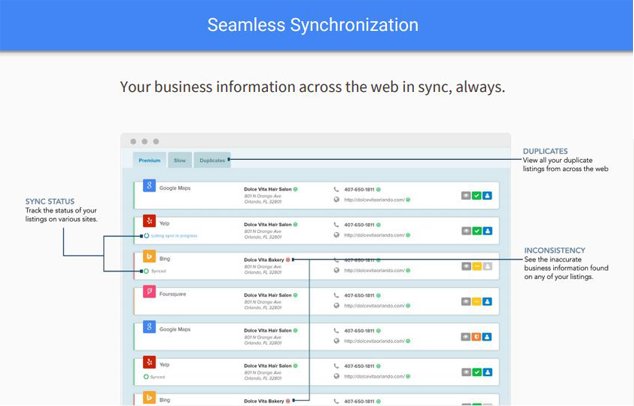 Our citations service will update your hours as needed across all relevant directories.  Managing your business hours can become time consuming, let us do the work for you.  We make sure we update your Name, address, phone number, order url, menu url, appointment url, holiday hours and covid closures.  
While citations alone won't get you ranked in the #1 spot, it's a great start for a local business to set a foundation of backlinks and help you compete efficiently in local SEO.  You don't need hundreds of citations to rank well and there is no magic number.  We recommend having at least 30-50.  Of course, each industry has a unique set of citations a business may need to consider.  While Yelp may be a big directory it may be more important that you have your business on a site that is relevant to your industry.