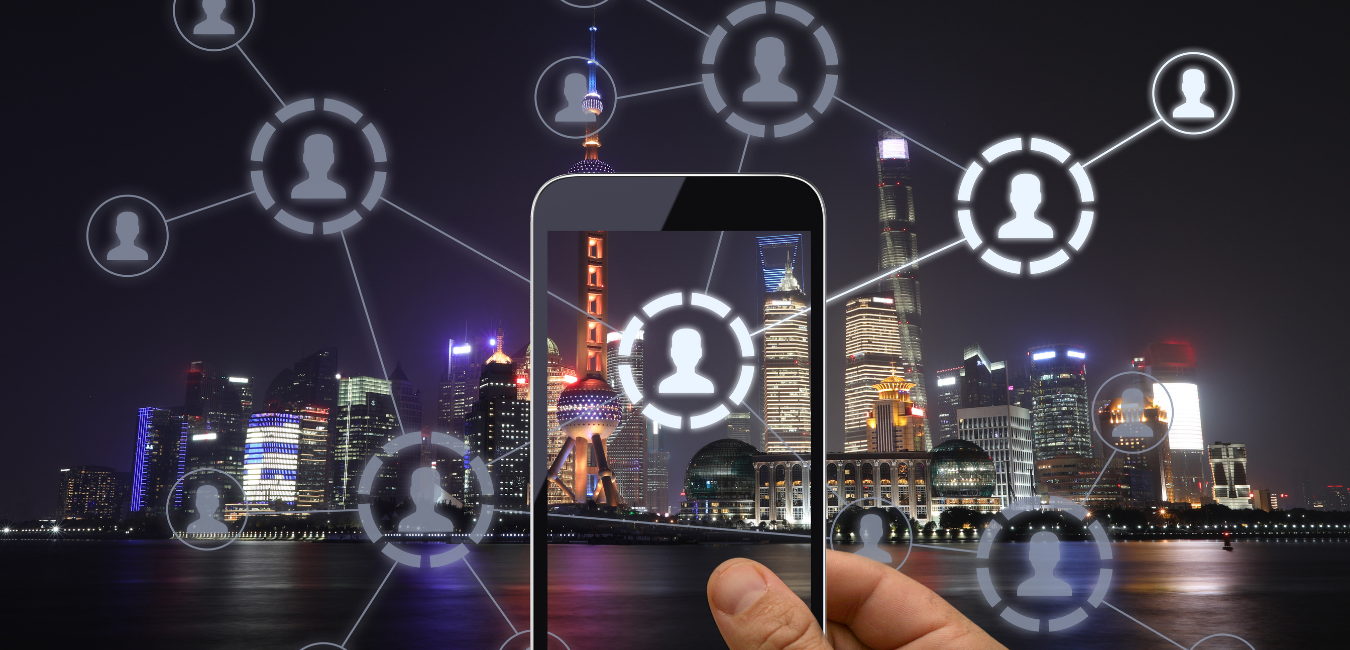 Google My Business Post Capabilities
Google My Business Posts is one way for a local business to optimize and enhance their Google My Business profile.  Utilizing the posting feature within your profile gives you the ability to promote offers, services, products, events and update your customers on Covid-19 restrictions.
Google developed the posting option within Google My Business back in 2016 to allow a business to share offers and events and other valuable information with their audience.  Posting within Google is free and has become more relevant, sometimes even showing up in search engine results pages (SERPs).  
Google posts appear in your Google my business profile when customers search your business name or view your business profile on Google maps.  They can also be shared by you or your customers on various social pages or through messaging.  Google offers a variety of types of posting options.
Types of Google My Business Posts:
There are five types of Google my business posts; Covid-19, offer, what's new, event and product.  Multiple posts can be used with no limits on the number of posts published.  Google encourages one post a week.