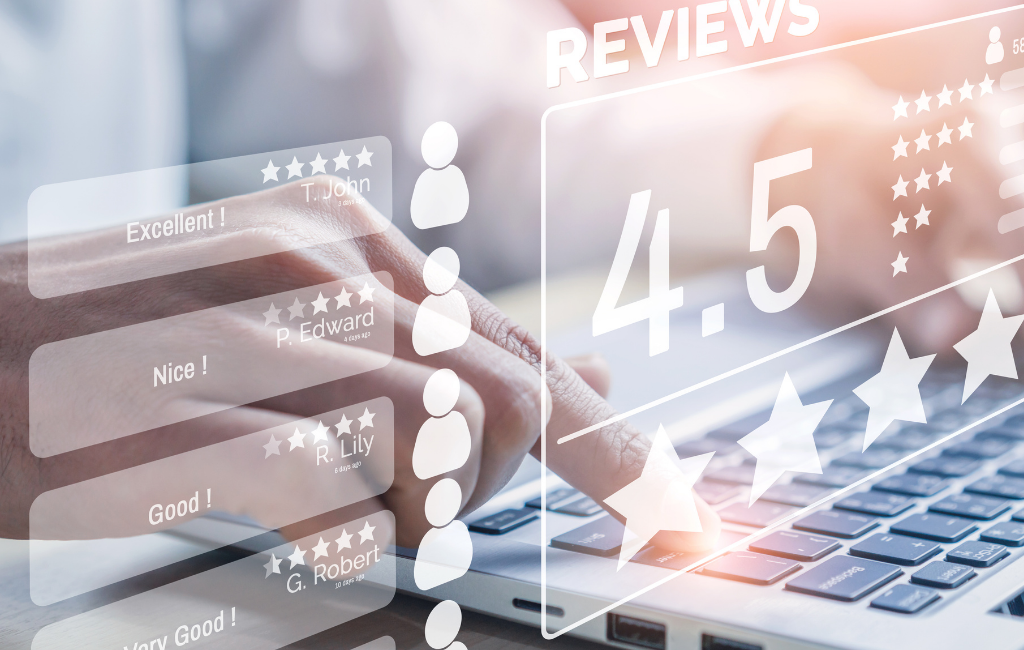 Online Review Management Dashboard
Reputation Arm has a robust dashboard that makes it easy for you to build reviews. Stop ignoring the obvious.  Reviews is the second biggest factor when search engines like Google decide how to rank local businesses. Search engines know that consumers are tech savvy.  If your marketing plan doesn't include building reviews, you need to rethink your strategy.
Manage Reviews on Multiple 3rd Party Sites
With a smart phone or tablet within every consumer reach, how will your reviews influence future engagements?  Online review management services should be the focus of every local business.  These services include generating reviews and responding all reviews.
Reputation Arm's dashboard allows you to request reviews on Google, Facebook, Angie's Lists, Heathgrades.com and Tripadvisor.
Reviews have become the new referral. You won't always get the information you are looking for from word-of-mouth referrals. However, reviews provide real insight into your customer service, ambience, quality of product, value and so much more. Why trust the opinion of one person when you can verify with ten or hundreds of others? Businesses can no longer stay idle on reviews or they risk becoming less competitive.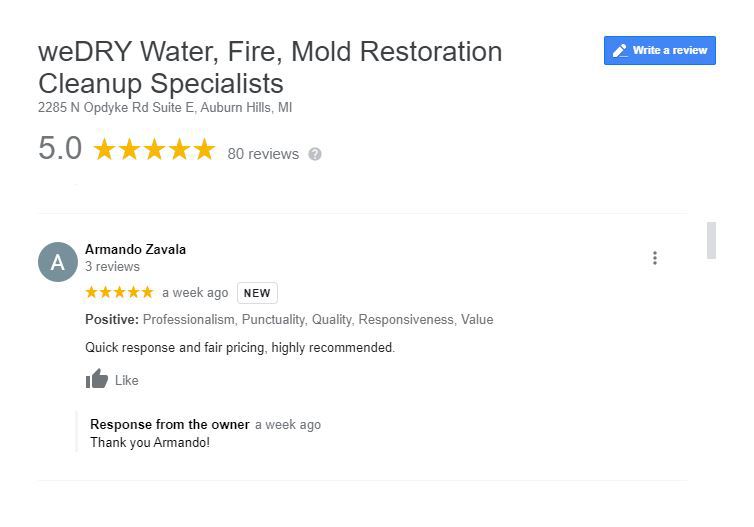 Why Online Reviews Matter
Online reviews can be displayed in search results.  Reviews contain keywords that search engines crawl and are used to rank local businesses.  When a business generates a large number of reviews and maintains a high rating, they generally will see themselves top the Google local map pack.  Reviews account for 16% of top local search ranking factors for 2020.
In order to properly manage your brand, you must generate positive reviews.  A brand with no reviews or a brand that lacks quality reviews is no longer a brand.  Quantity of reviews and the quality of reviews will impact how your businesses competes on a local level.
How Reputation Arm's dashboard works
Import your customer list or sync with your CRM with our many API integrations
Create a review Template
Create a campaign
Get new Reviews
Respond to new reviews
Take an active approach by using Reputation Arm.  Our customer services reps are available to take a fully managed approach and complete your review campaigns from start to finish.  We know that keeping up digitally can be near impossible because you and your staff need to focus on running the day-to-day operations.  At Reputation Arm we can full onboard and manage your campaigns monthly.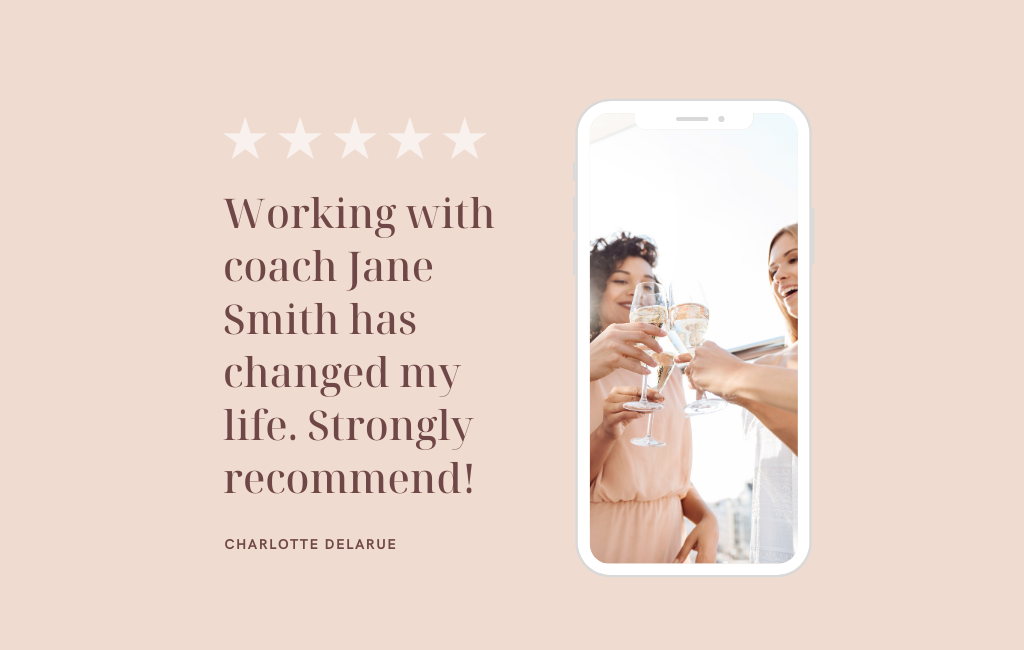 Is answering reviews really necessary?
Part of managing your brand reputation requires you to answer all reviews both positive and negative. Answering reviews can help build trust and build relationships with your customer and it also benefits your SEO. When a business answers reviews you are showing that you are committed to customer satisfaction. You also show the search engines that you care about maintaining your listing.
Review Management Dashboard
Reputation arm can help you respond to all reviews. We work closely with all our clients to help formulate the right responses to negative reviews using our comprehensive review management dashboard. Negative reviews aren't always a bad thing. Businesses can publicly respond to a reviewer and demonstrate the genuine customer service they have.

When responding to reviews Reputation Arm focuses on
Responding to all reviews in a timely manner
Customizing the right response to negative reviews
Show gratitude acknowledge customer loyalty
Utilizing keywords in responses
Market new products and services in responses
Connect and build trust
Do you need help managing your online reputation?