Facing challenges in reinstating the Google Business Profile, despite adhering to all guidelines? Chances are the documents you sent to Google to verify your business are not sufficient enough to prove legitimacy.
Essential Documents for Registered LLCs to Submit to Google
While Google suggests submitting a utility bill for reinstatement, it often isn't adequate on its own. To expedite the reinstatement process, provide Google with the following essential documents:
Articles of Incorporation
EIN documents
Assumed Name document or a Doing Business As (DBA) document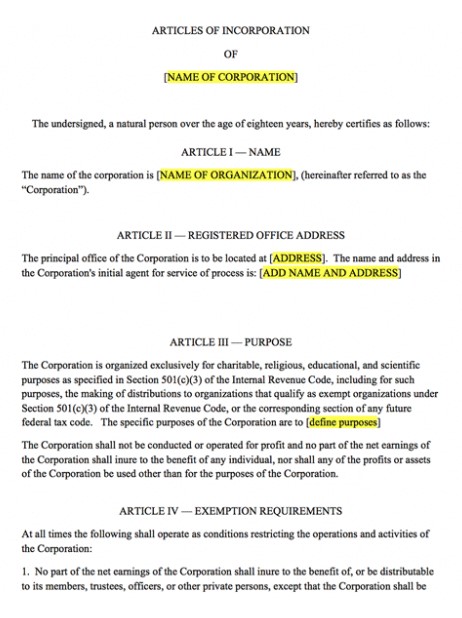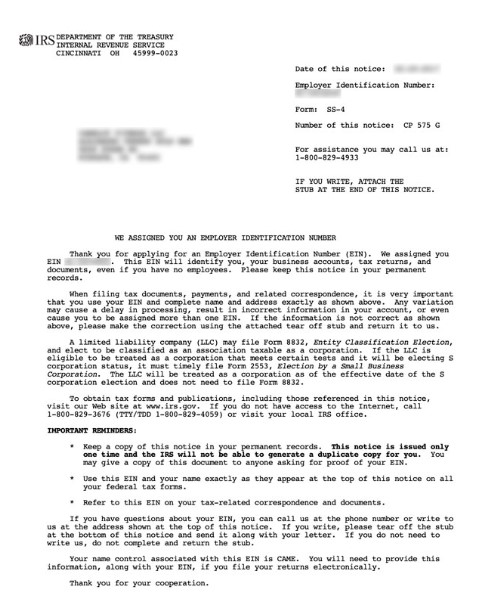 It's worth noting that many businesses use a separate mailing address from their physical location. It's crucial to ensure that the business name on your Google Business Profile aligns with the name on your Articles of Incorporation. If there's a discrepancy, you'll need to present your DBA document to Google.
Articles of Incorporation or Organization: These documents often require listing the physical address of the registered office or place of business.
Business Licenses and Permits: These often require the address where the business operations are conducted.
Commercial Lease Agreements: If your business rents its space, the lease agreement will show the physical address of the rented property.
Assumed Name Document/DBA: If a business operates under a trade name, the DBA filing often requires the physical address of the business.
Utility Bills: If the utilities are in the business name, these would show the physical location of the business.
EIN Confirmation Letter: This document doesn't necessarily list the physical address of your business, it might contain the address where the IRS should send correspondence which could be the physical address.
The documents listed above are what Google is looking for when verifying or reinstating your Google Business Profile. Offering comprehensive information can expedite your reinstatement process. Keep in mind, Google's primary aim is to confirm your business name and physical address. Therefore, make sure to submit documents that clearly highlight your business's name and physical address.
How do I upload more then two documents to Google?
When applying for reinstatement with Google, you're initially limited to uploading just two documents. However, post-submission, you should receive an email containing a case ID. Use this email to respond and send additional documents to further verify your business. While the response may seem generic, always assume that Google will review the supplementary documents you provide.
In your correspondence with Google, it's best to steer clear of showing frustration or desperation about the reinstatement. Such sentiments won't aid your cause. The suspension team's primary focus is to determine that you're a legitimate business, authorized to operate in your country.
Essential Documents for Sole Proprietors to Submit to Google
Sole proprietorships are abundant on Google Maps. These types of businesses are popular among handymen, appliance repair technicians, cleaning services, consultants, tutors, home-based ventures, and more. If you operate a sole proprietorship from your home, it's essential to hide your address to stay compliant. For more details, refer to the Guidelines for Guidelines to Maintaining a Service-Area Business.
To assist Google's suspension team in verifying your business, provide the following documents:
Local Business License or Permit: While many jurisdictions don't require sole proprietorships to register at the state level, obtaining local business licenses or permits might be necessary based on the business type and local rules.
Utility Bill
Cell Phone Bill
Better Business Bureau Profile: Secure your complimentary BBB Business Profile
It's crucial to emphasize that if your documents don't confirm your business address and align with your business name on your Google Profile there's a risk that Google won't reinstate your business listing.
What If I Don't Have an Address Listed on My Google Business Profile?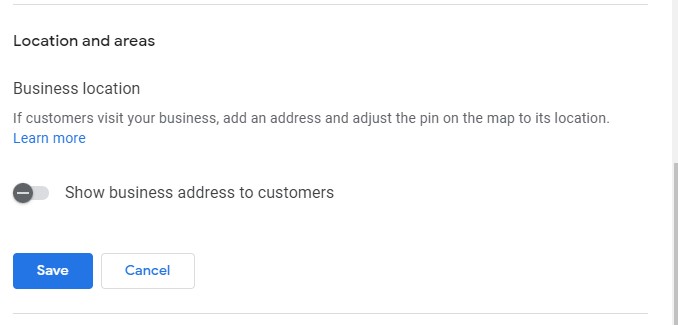 All Google Business Profiles mandate the input of an address. After entering it, you're given the choice to conceal this address. It's essential that the address in your profile aligns with the one in your documents. If you're unsure about the address you've used, just navigate to the address field and select 'edit'. From there, you can input the address again and then switch off the 'show business address to customers' option. Your profile's map will display your service area, not the stored address.

If you require assistance with reinstatement, don't hesitate to contact us.